Located on spring fed Lake Stella in Crescent City, Florida (about 70 miles north of Orlando). We are open 7 days a week for Disc Golf, Kayak, SUP & Pedalboat Rentals plus great food at the Cafe. Tired of the crowds at Universal Studios or Disney World? Take a break and spend the day with us, our $29.00 all day special gives you full access to all our activities ($19.00 per child). If you can't find something to do or go home hungry it's not our fault! Look for a Aqua Cycle to be added to the mix sometime this fall!
Pedalboat Rentals are $10.00 per Adult & $5.00 per child 2-17 years old (Minimum age 2)
Our 18 hole dedicated Disc Golf Course is now open! $5.00 green fee for 1 round or $7.50 for full day.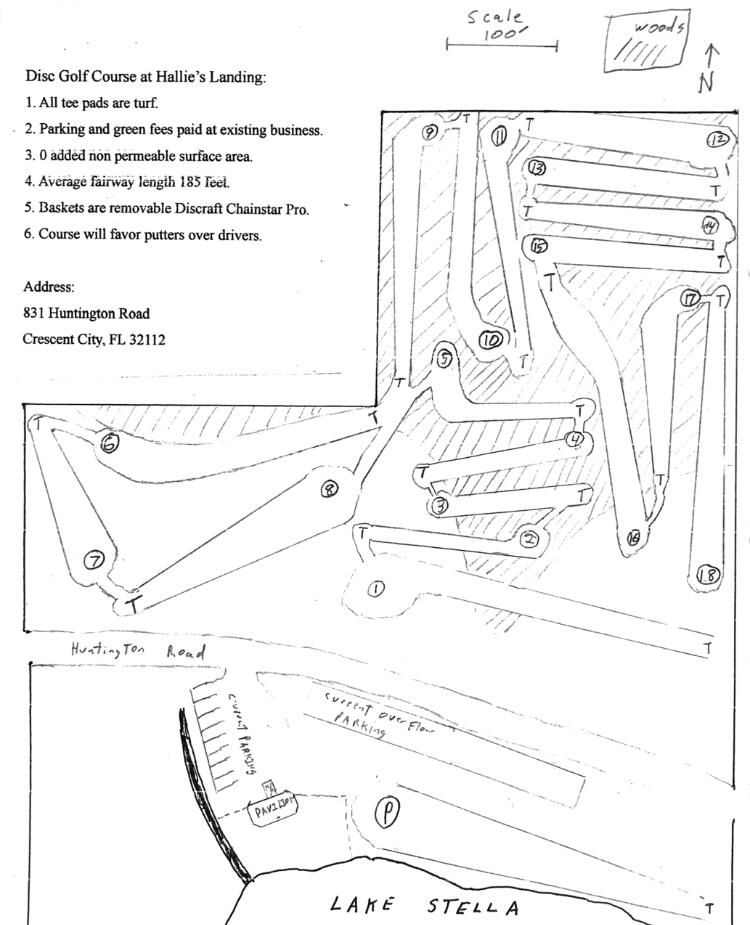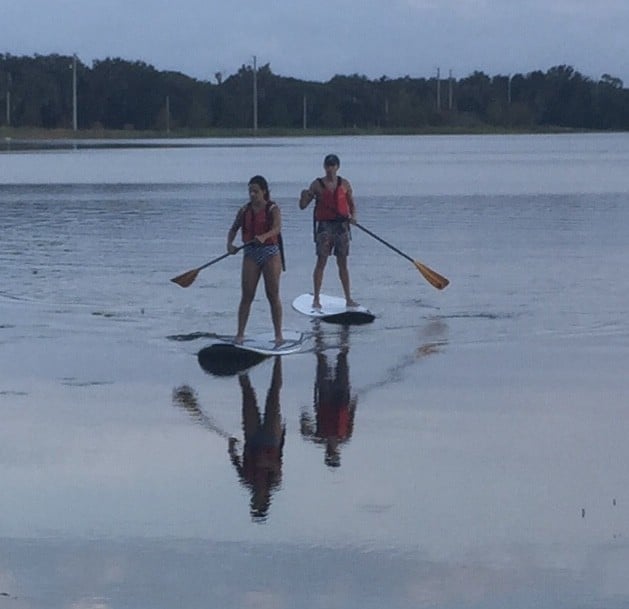 Our Stand Up Paddleboards (SUPs) are wider than most for stability. The lake is generally a lot calmer than oceans or bays so it is a great location to learn. Rentals are only $10.00 but you must be 18 or older.